Tango for ballet dancers!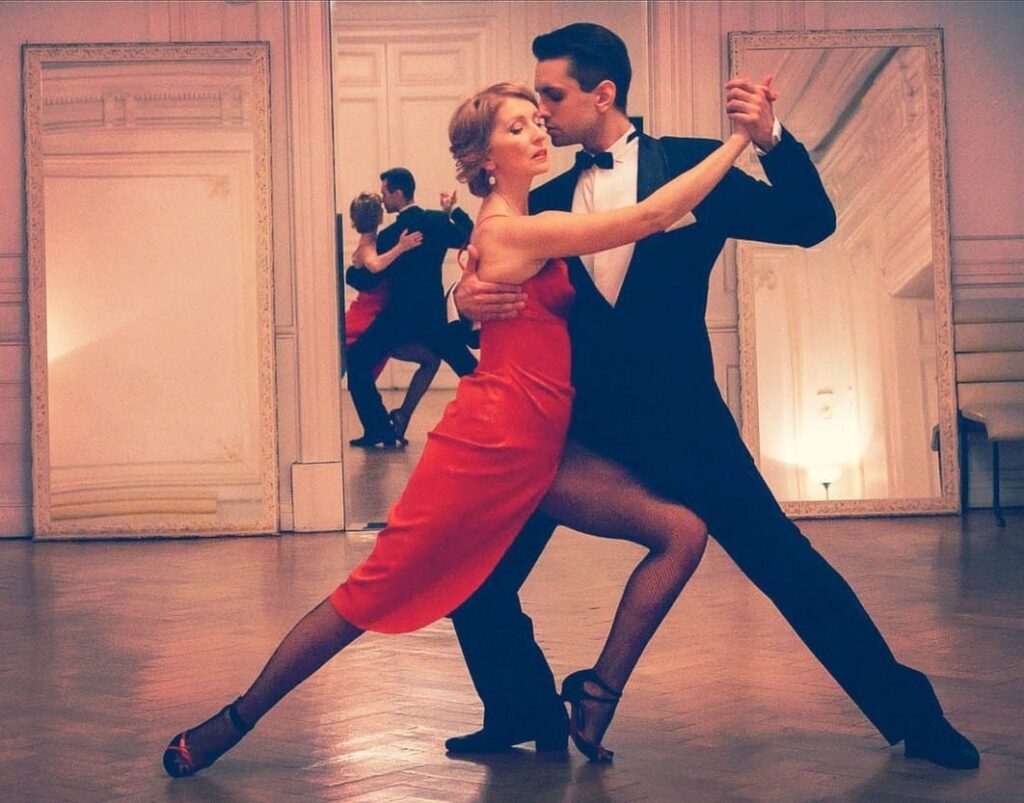 "My tango is from the heart and from the feet, from the connection with the earth and space. It comes from contact and relations with myself, my partner, and music.
I suggest you restore the nature of body movement, learn to maintain your inner balance with a simple technical practice.
I invite you to feel that the Argentine tango is a dance for everyone, and to dance it, you just need to enjoy the embrace, the contact and the music".
Yulia Zueva is a professional dancer and tango teacher, the founder and head of the dance center "Tangomania", the organizer of the International "White Nights Tango" festival, an innovator in the teaching of tango.
"Tango is a journey, a relationship with yourself and the world through music, dance, and embrace. This is a new level of conscious movement, a new quality of feeling yourself, dance and life! Discover the Tango in yourself! "- Yulia Zueva.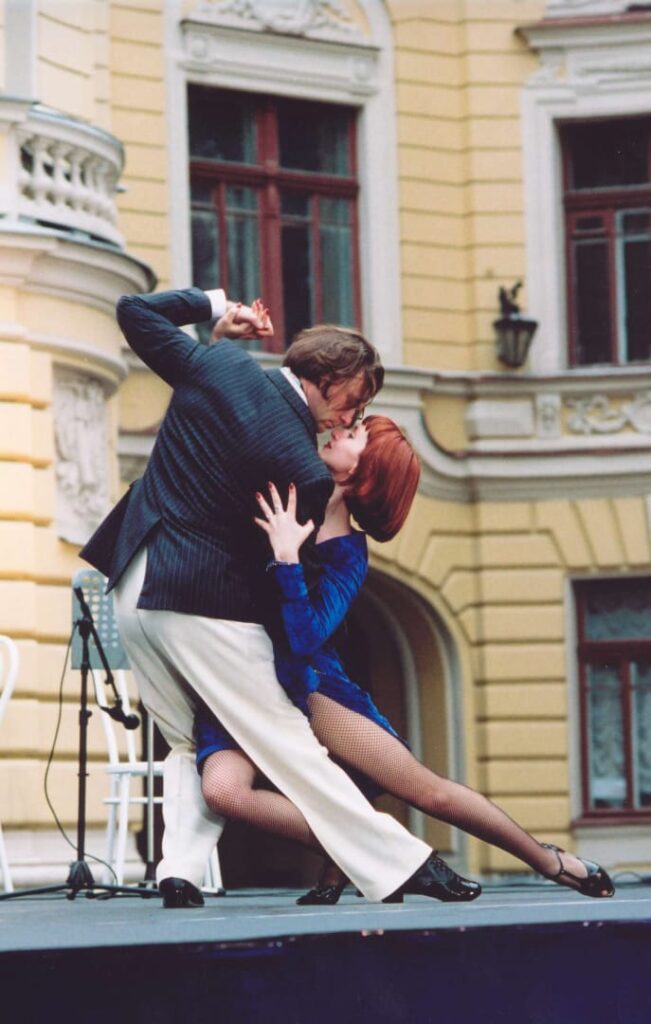 Julia started dancing at the age of 14 in the legendary ballroom dance club "Rhythm" of the Leningrad Palace of Pioneers. Achieved international class in the Latin American ballroom dance program.
She started dancing the Argentine tango in 1997. Studied in Argentina and with recognized tango masters around the world.
In 2000, she created the first school of Argentine tango in St. Petersburg, and in 2005 – the Russian branch of the Tango Academy of Argentina in the dance center "Tangomania".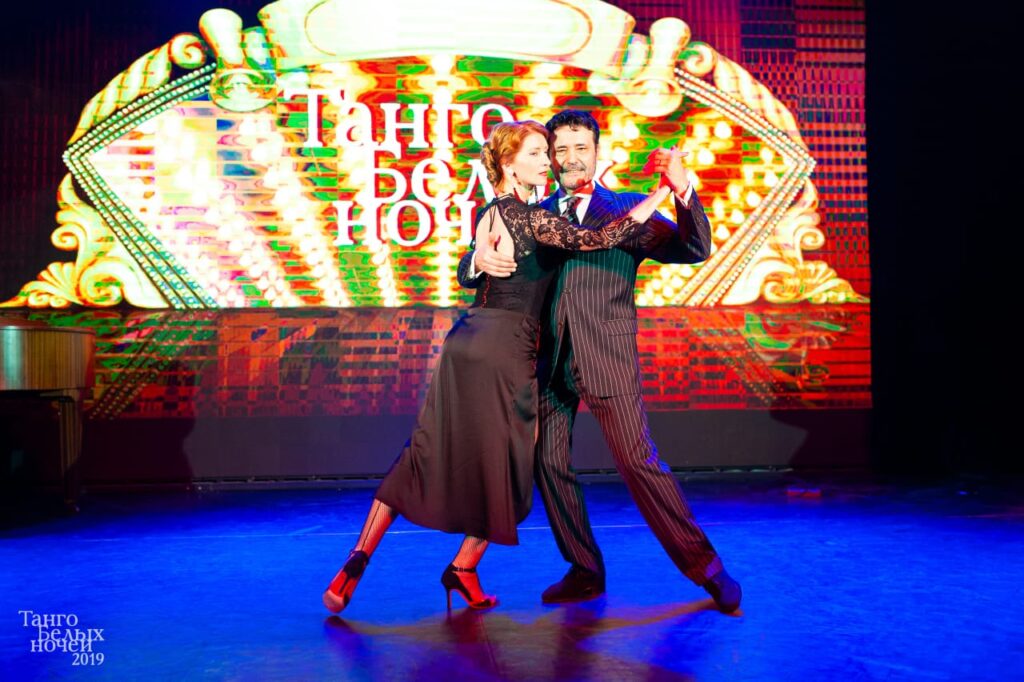 Champion of Russia in the tango salon, finalist of the World Championship in Buenos Aires in the category of Tango salon, finalist of international competitions in tango-stage dance in Japan and Korea.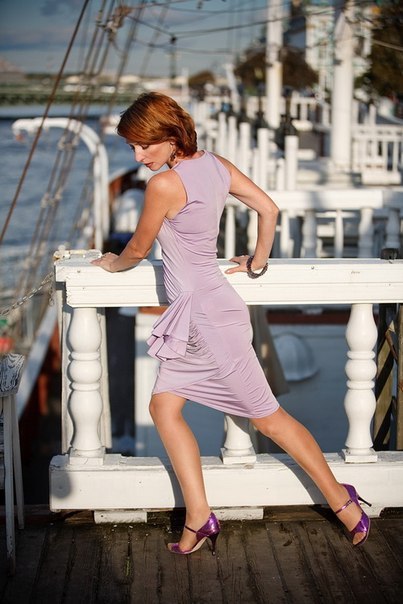 Yulia is teaching master classes in tango in many cities of Russia, participates in international tango festivals, has taught in Hungary, Finland, Germany, Japan, Italy, Turkey, etc.
She took part in show projects, worked as an assistant choreographer and soloist of the show "Dreams of Tango" in the Musical Comedy Theater. She organized concerts and tango shows, such as "White Nights Tango", "ArtTango", "Tangomania", "Tango Day", "Tango Christmas", etc.
Yulia Zueva is an experienced and sensitive teacher who knows how to find an individual approach to each student. In her classes, she uses effective techniques and unique training programs.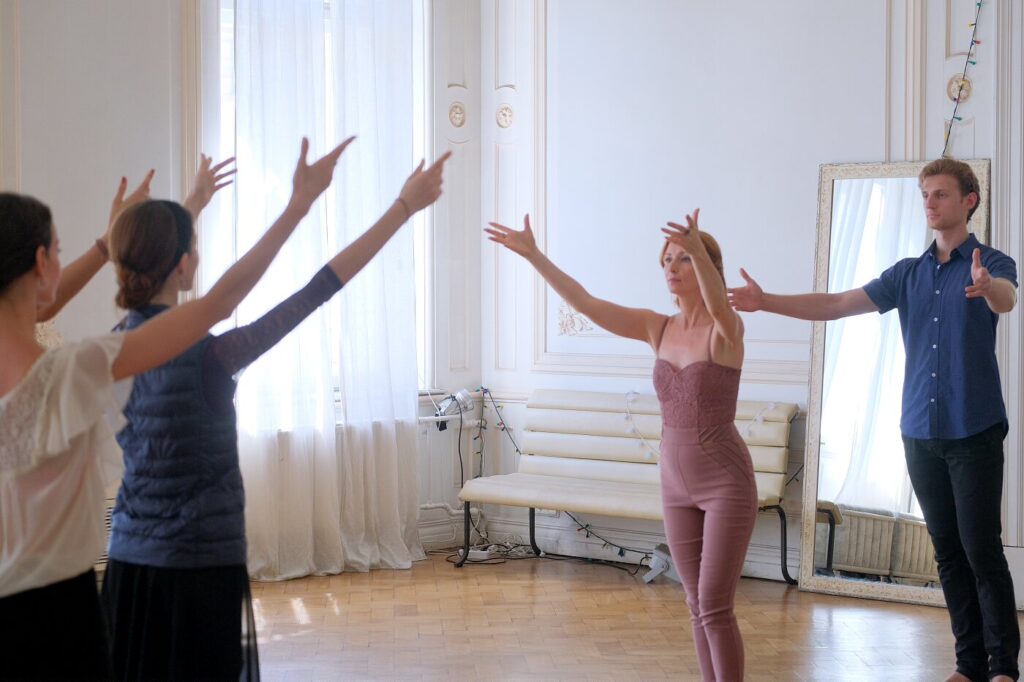 Currently, her teaching develops through the synthesis of natural biomechanics, body-oriented practices, dance therapy and contact methods, which makes it easy and effective to move from the basics to a free, clear and harmonious tango dance. In this approach, technique and improvisation, style and nature meet and go together, offering access to inner balance and freedom, a new level of conscious movement and a unique quality to express yourself in dance!
Julia Zueva Student Feedback
Best I've ever seen 👏🏾Superb balance technique 🩰
Wow! I love that quote - so true and your movement, technique and balance is just stunning!!! Wow!! Inspired! Thank you! 🩰
SO BEAUTIFUL AND MAGICAL PRINCIPAL BALLE TECHNIQUE BALLERINA AND BALLE TECHNIQUE TEACHER..!!!!... FULL OF FANTASTIC TECHNIQUES, BALLANCE, AMAZING LINES, DIVINEEEEEE SHINEEEEEEEE AND A" TYPE CLASS-QUALITY..!!!!... 💯 CONGRATS AND 💯 BRAVO....!!!!!..
What better teacher, for lessons focused on balance, than Adeline Pastor and her legendary control?
Best Classes for point I ever did!!!
Abdominal is great too!!!
As a Dance Teacher and Choreographer, I can say that Adeline Pastor's classes are an essentially tool to improve balance and pirouettes. Exercises carefully chosen to understand the importance of strength in the uncles. Thank you, Adeline!