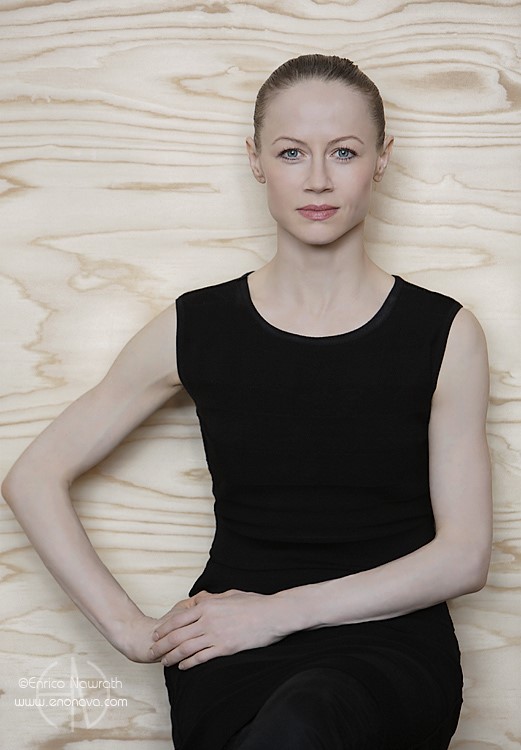 My professional career on stage lasted 28 years, more than 20 years of which I was doing Floor Barre for to develop my dance abilities. I have also been teaching Floor Barre for many years. Regular practice of this parterre technique will help you to optimally maintain your ballet training, to be, let say, "in shape."
I can say with all my confidence that Floor Barre will help keep your body healthy and lengthen your ballet career.
It is never too late to start practicing "the Floor Barre", even being at the peak of your ballet career!
Floor Barre is universal !!!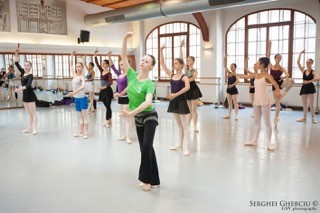 Born in Russia. Studied at State Ballet Academy in Perm.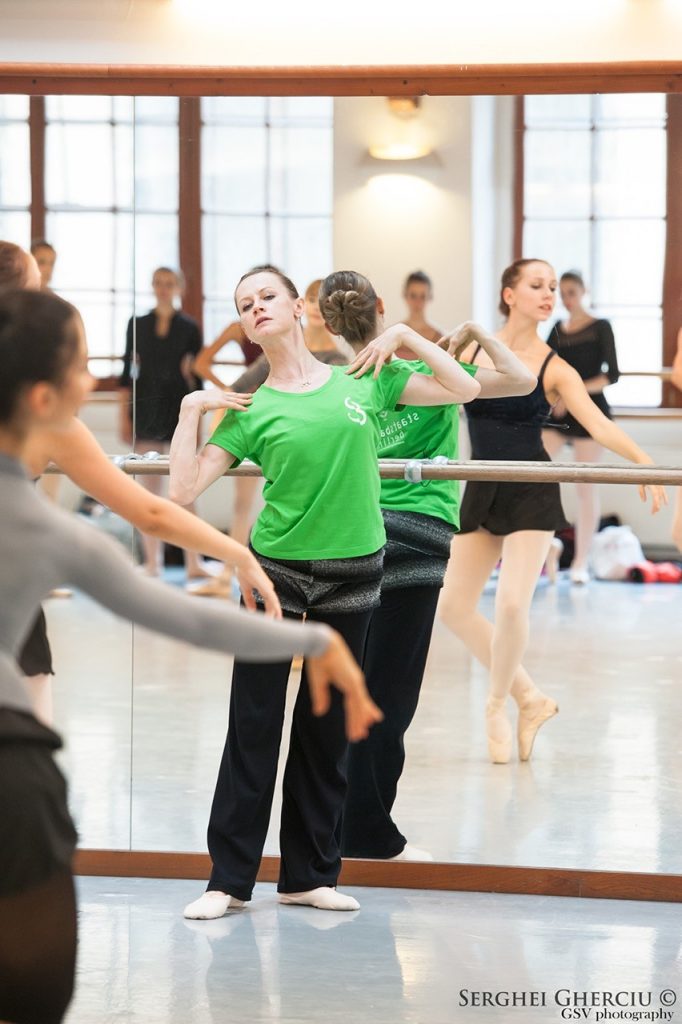 After her training at State Ballet Academy in Perm she started her dancing career at the Moscow Classical Ballet.In 1991 joined the Deutschen Oper am Rhein as a soloist. In 1995 joined the Staatsoper Unter den Linden Berlin (now Staatsballett Berlin) as a principal.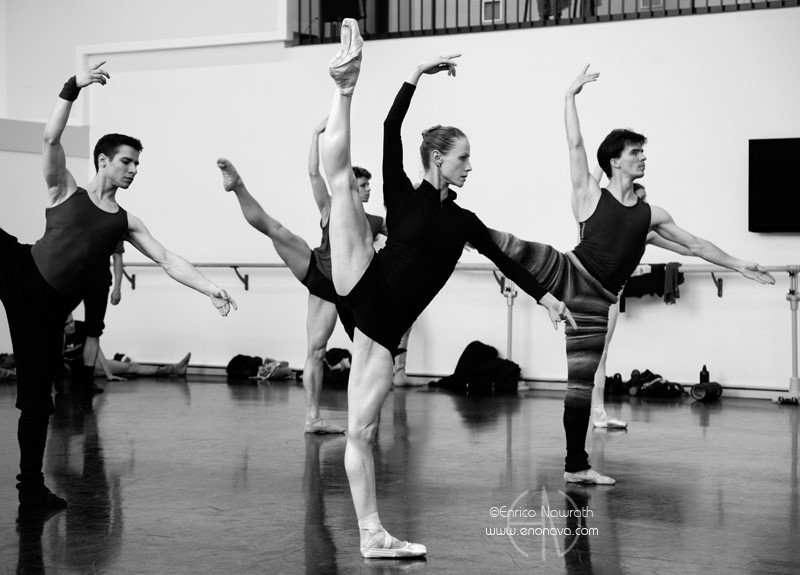 Studied at State Ballet Academy in Perm.
Since 2017 ballet Mistress Staatsballett Berlin
Guest Artist in various Opera Houses such as St.Petersburg, Moscow, New York, Tokyo, London, Mailand, Rom, Vienna
She danced almost all the principle roles of the classical and contemporary repertoire
Nadja had roles created for her by many choreographer such as Heinz Spoerli, Christian Spuck, Itzik Galili, Patricé Bart and others.
She danced a huge number of the classical leading parts and dramatic roles, she also feels at home in the neoclassical and contemporary repertoire, she inspired many choreographers to create on her personal skills. She danced in ballets by Rudolf Nureyev, Maurice Béjart, Patrice Bart, Pierre Lacotte, John Cranko, Boris Eifman or Vladimir Malakhov, in choreographies by Peter Martins, Uwe Scholz, Nacho Duato, Christian Spuck, Itzik Galili or William Forsythe. She still is performing in almost the entire repertoire of Staatsballett Berlin as Principal Dancer.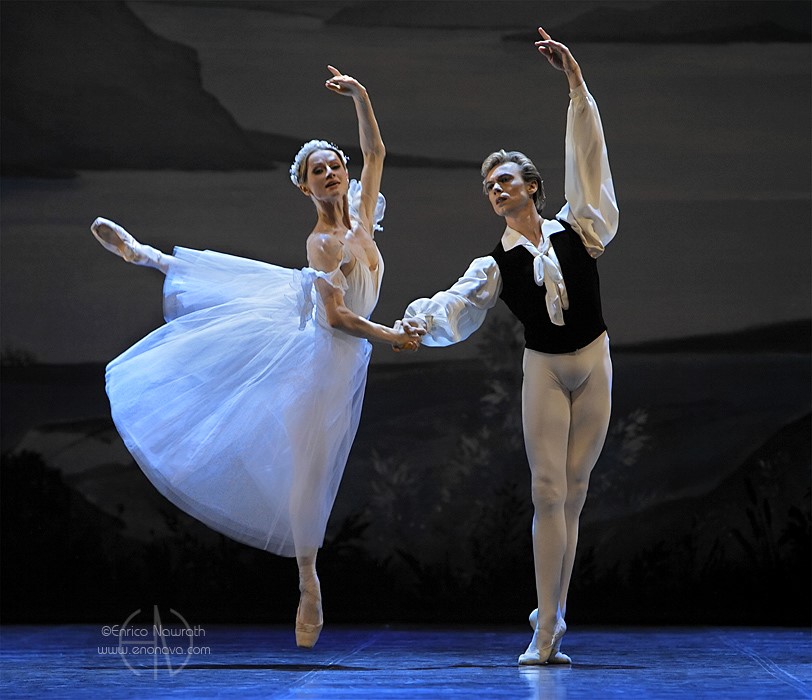 Nadja Saidakova works as a guest teacher with "Internationals Ballet Masterclass" in Prague, San Francisco Ballet School, "Wise Ballet Company" in Seoul/Suwon, Ostrava Ballet Company, Brno Ballet School, Taiwan Ballet Company, Hessische Staatsballett
Jury member of many international Ballet Competition and Festivals
Nadja work as a choreographer (Staatsballett Berlin and Ballet Moscow)
2005, 2006, 2010, 2012 – Nominations of Magazine "Tanz" as Dancer of the Year 2012/2013 – nominated in the magazine "Dance for You" for "Outstanding Female Performance" for the interpretation of Brünnhilde in Maurice Béjart's "Ring um den Ring" and Tatjana in John Cranko's "Onegin"2011 Diploma with distiction as choreographer in Moscow, "State Academy of Slavic Culture"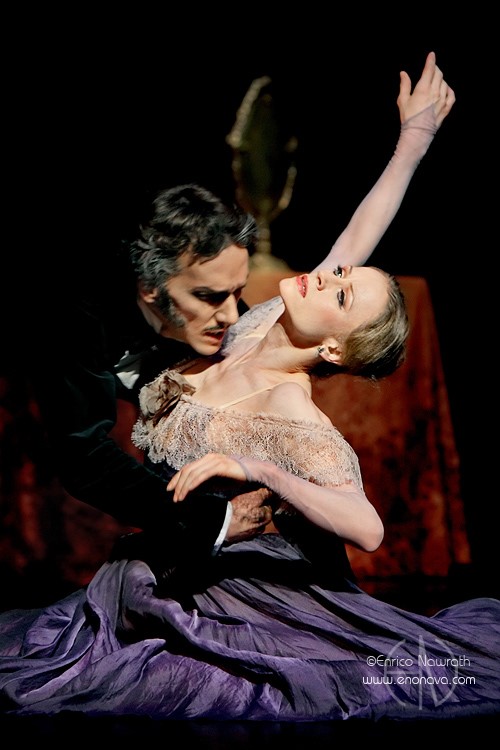 -received Diploma with honors for choreography from the "State Academy of Slavic Culture" in Moscow and was nominated many times for "Dancer of the Year" and "Outstanding Female Performance" Awards
-in 2016 she received the "Re Manfredi" Prise as "Dancer of the Year"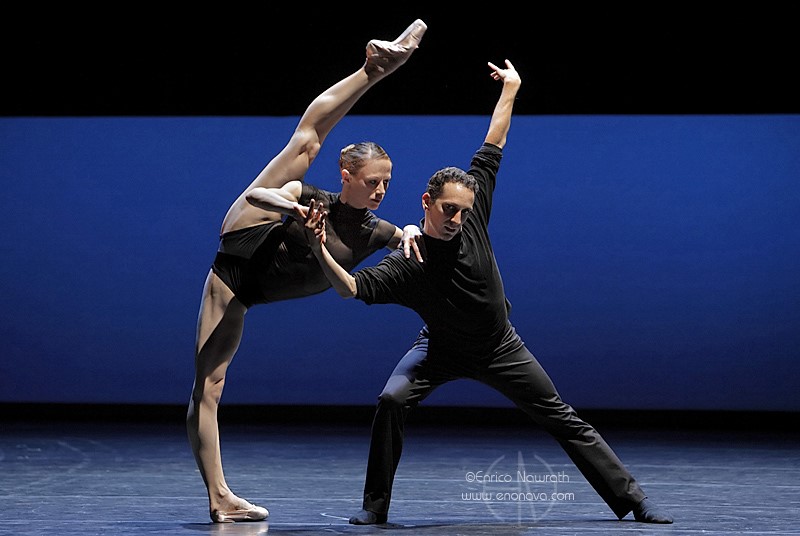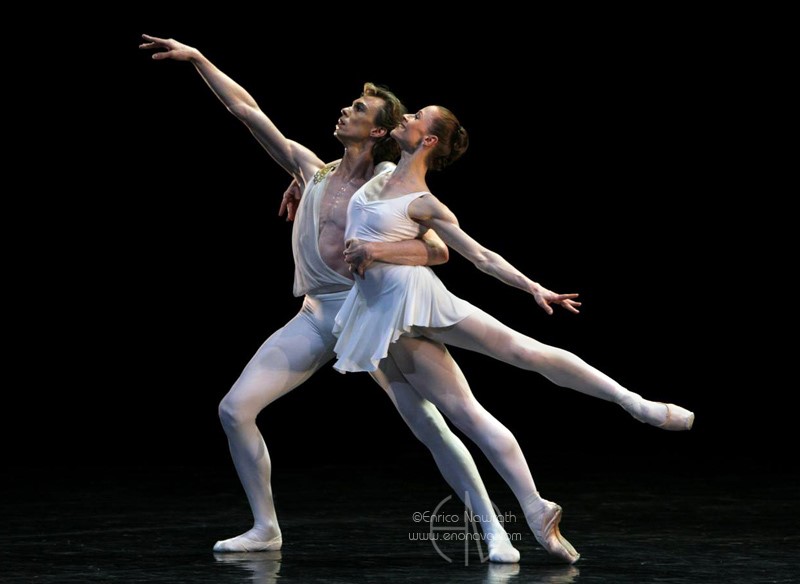 Showing 1–4 of 14 results