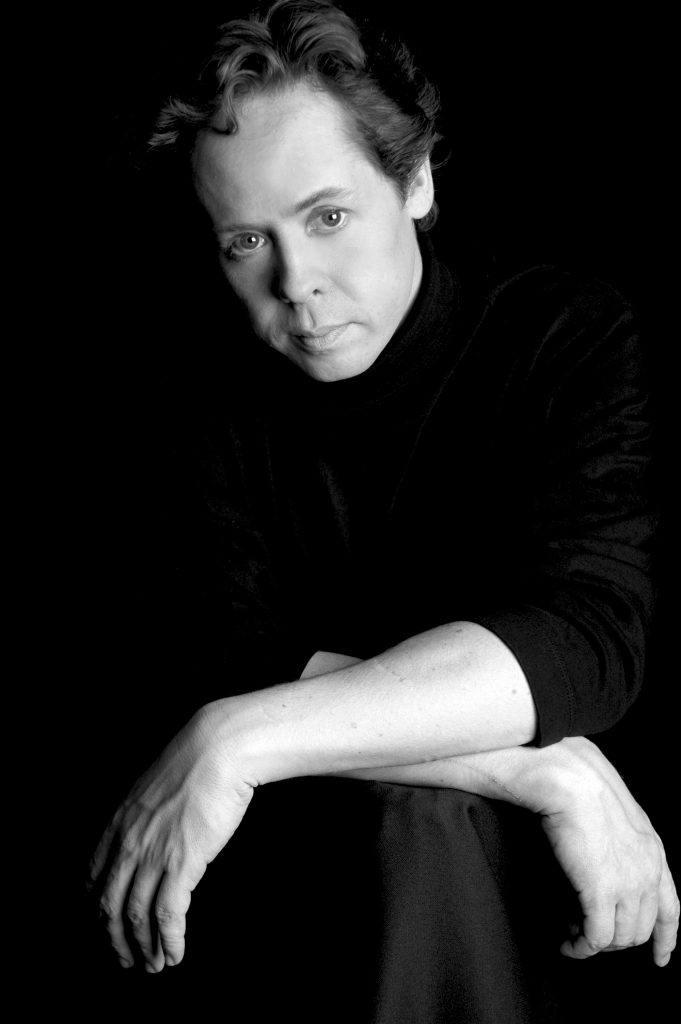 Students, parents, and teachers
Welcome to my worlballetclass.com channel of online classes. I hope I can offer tools and insights to help you along your path to realizing your dreams. I direct most of my classes towards students aiming at becoming professional dancers. Having said that if younger students want a challenge you're of course welcome to join and push yourself. Students, parents and teachers alike if you have any questions please feel free to enquire.
I wish you all the best in your endeavors and I hope together we can create amazing things and make your future that with which you strive for with all your spirit and soul.
Shannon was trained on full scholarship at the School of American Ballet, the National Ballet School of Canada, and the Hungarian State Ballet Academy. Discovered by the Bolshoi at 16, he was the "First American Graduate of the Bolshoi Ballet Academy."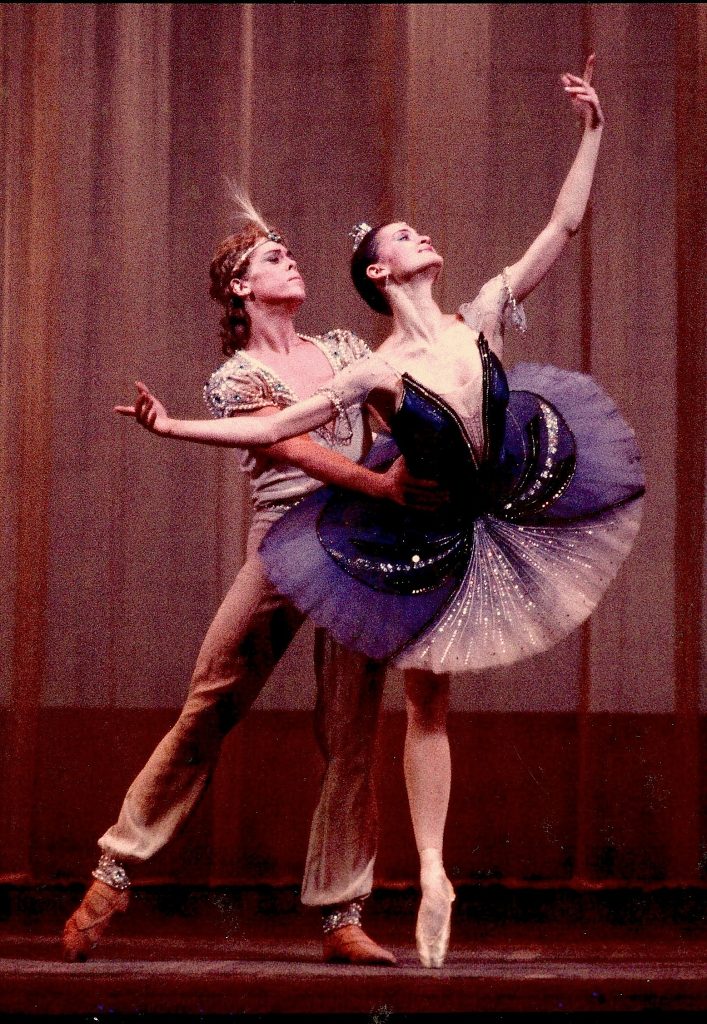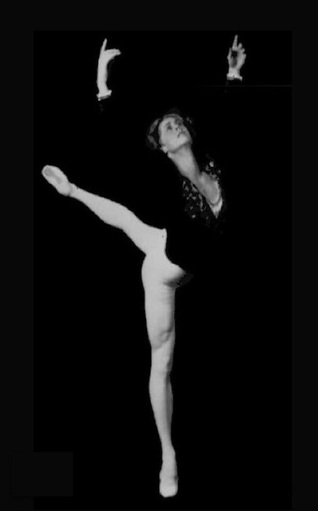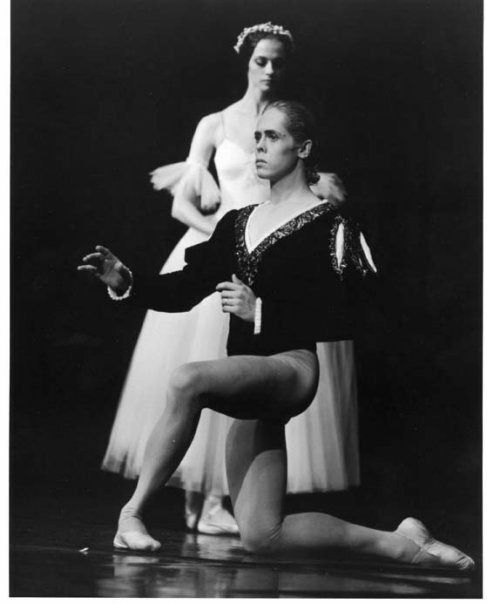 Shannon was a Principal Dancer and danced for the Bolshoi Ballet, Birmingham Royal Ballet, Vienna State Opera Ballet, National Ballet of Portugal, Royal Swedish Ballet, Stars of the Bolshoi Ballet, Hungarian State Opera Ballet, and Kremlin Palace Ballet Theatre, with commendations from President Bush and President Clinton, and has performed for President and Mrs. Gorbachev, President Nazarbayev, and President and Mrs. Ford to name a few.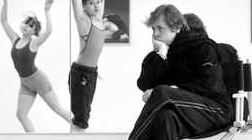 He is a National Endowment for the Arts Awardee, and Two-time Laureate and Medal winner of International Ballet Competitions in Paris, France, and Budapest, Hungary. He was Director and Chief Choreographer of the shortly revived Russian Imperial Theatre of Opera and Ballet under the Patronage of Her Imperial Highness the Grand Duchess Maria Vladimirovna Romanov.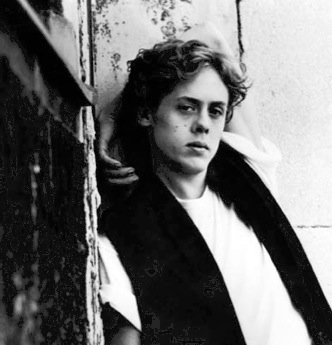 Shannon was co-Artistic Director and Chief Choreographer of Russiches Kammertheater Berlin, and awarded Professor of Choreography from the Ukrainian State Academy of Ballet in 1999, and YAGP Outstanding Choreographer in 2008.
In 2008, he became Resident Choreographer for America's Configuration Dance Theatre, awarded Artvoice Best Dance Company in 2008, 2009, and 2010. From 2010 until 2014 he was Artistic Director and chief choreographer of the Royal Ballet School Antwerp.


Since 2014 he resides in Tokyo, Japan and is a Choreographer and Master Teacher for Architanz.
In October 2016 he created choreographed and directed a new 2 act contemporary ballet "Midnight in Paris," for the Vanemuine Ballet Company in Tartu, Estonia, and in December 2016 he created and choreographed "Dui Dao," a new 1 act contemporary ballet for the Beijing Dance Academy 3rd year Bachelor degree program.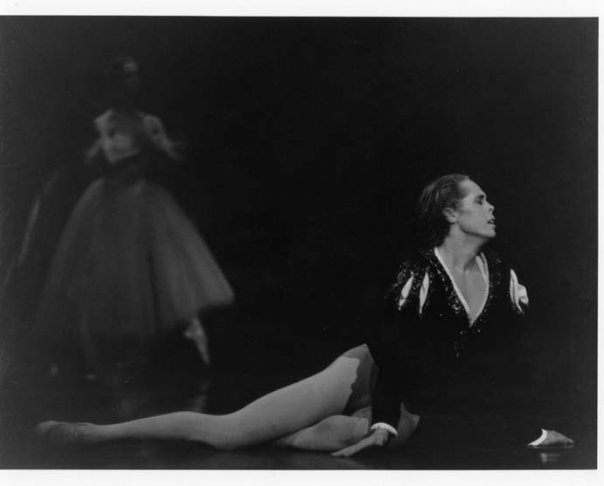 Since 2017 alongside dance and fitness professionals he is working on creating a strength-training program for professional dancers, professional Ballet Companies, and schools. Created to address dancer weaknesses and avoid future injury all the while increasing overall body strength to help dancers cope with today's diverse repertoire demands.
In 2019 he founded and is Artistic Director of Japan Ballet Theatre and in 2020 Architanz Training Program ATP Senior teacher.