How do video lessons helps students and dancers all over the world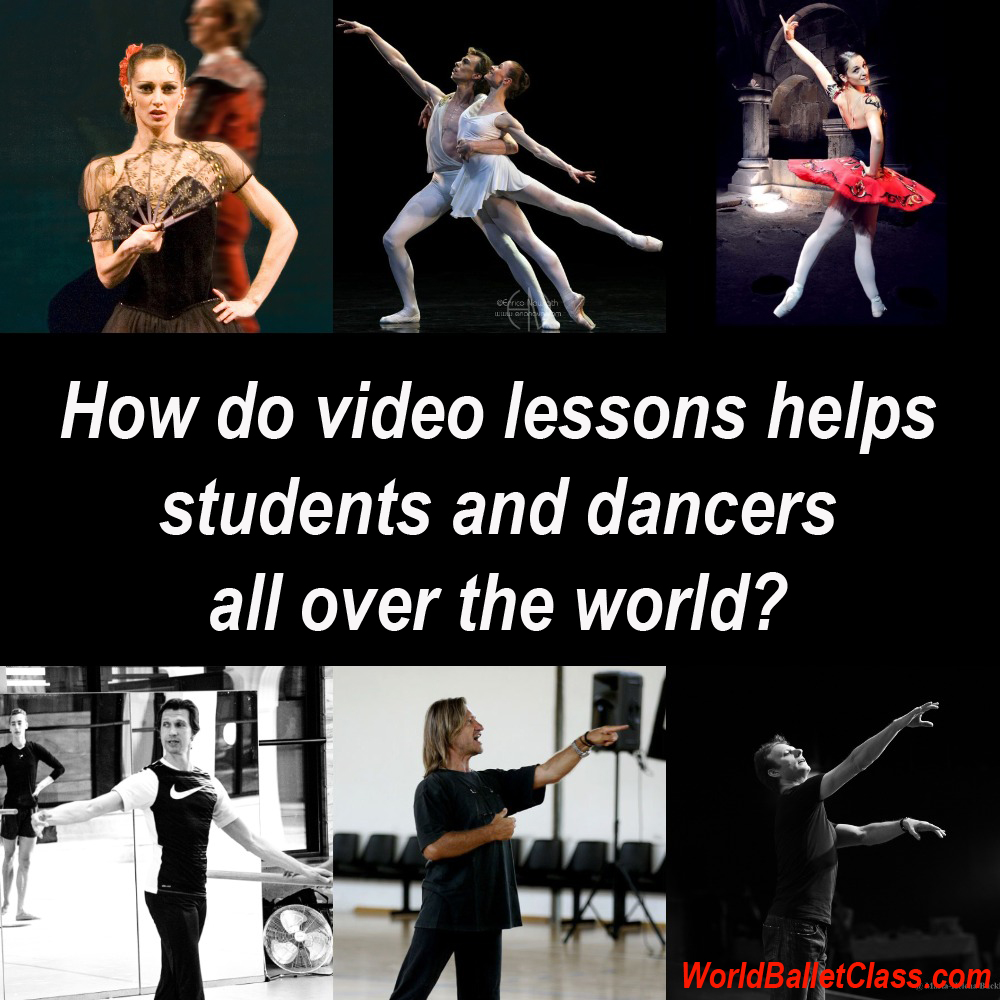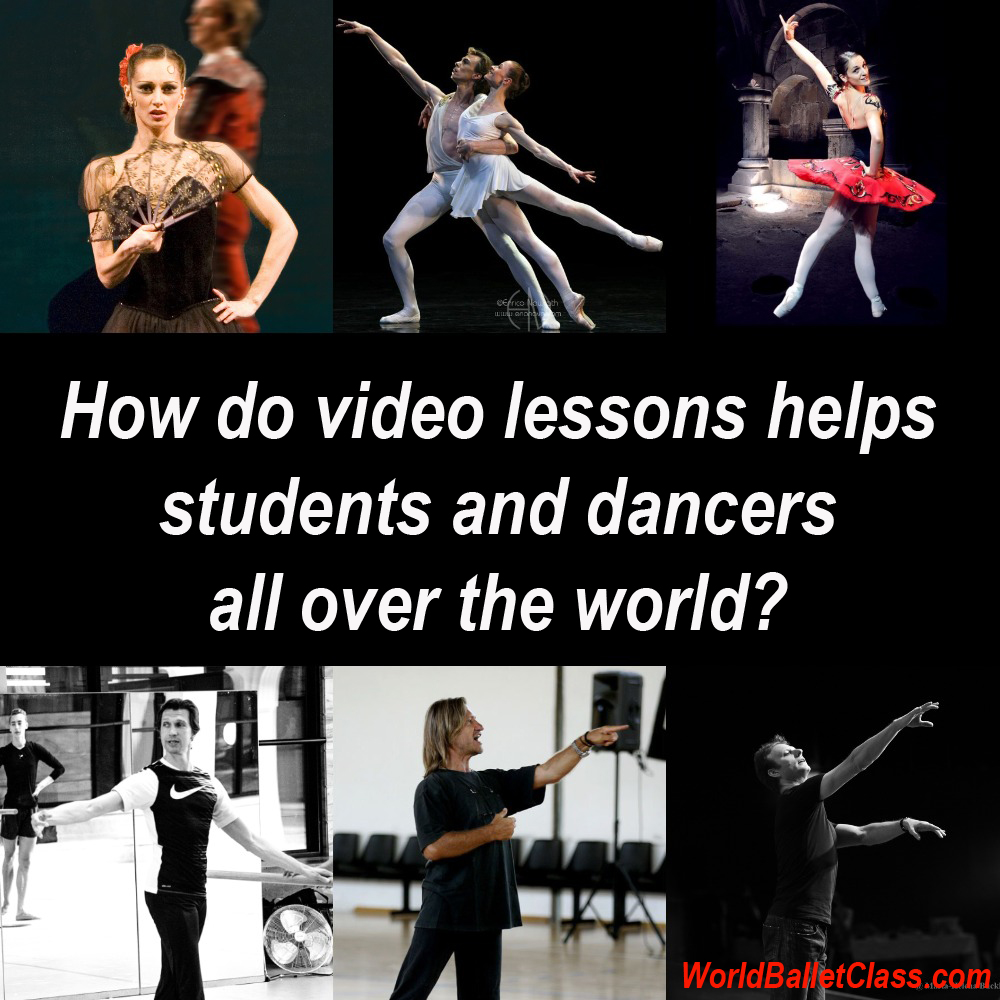 We see clear evidence that students and dancers who'd watched video lessons many times had improved their attention to details and performance techniques.
All World Ballet Class Ballet Masters pay special attention to nuanced details, and video recordings allow repeated viewing so that a student can concentrate on correctly practicing each move as many times as necessary.
We allow ample time for you to study everything you need. We see the students and dancers watch each lesson multiple time, to achieve improvements,
So even during the times of isolation, dancers and students improved since a variety of different lessons allowed them to work with the Masters on various aspects
We work to ensure that you can always be in the best shape!
Each lesson improves the quality of performance, students use the knowledge with the maximum benefit for themselves.