We understand dancers and students!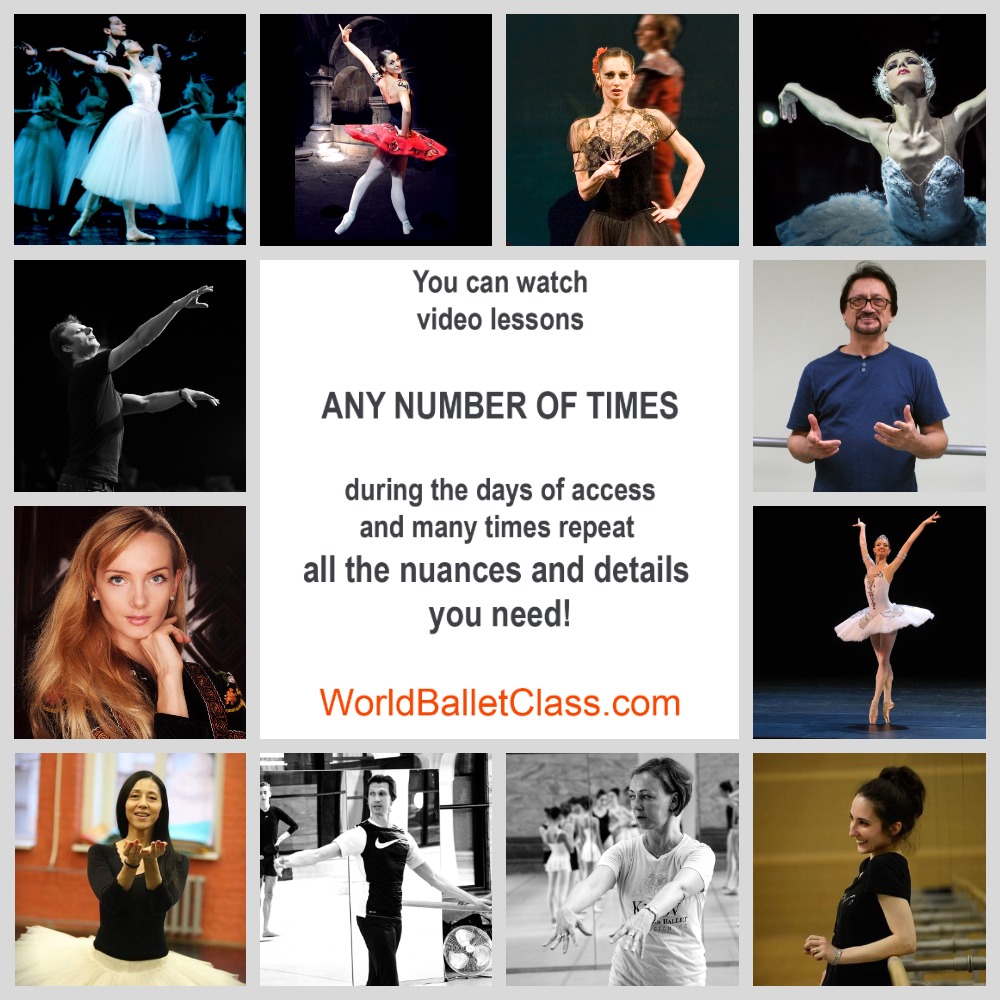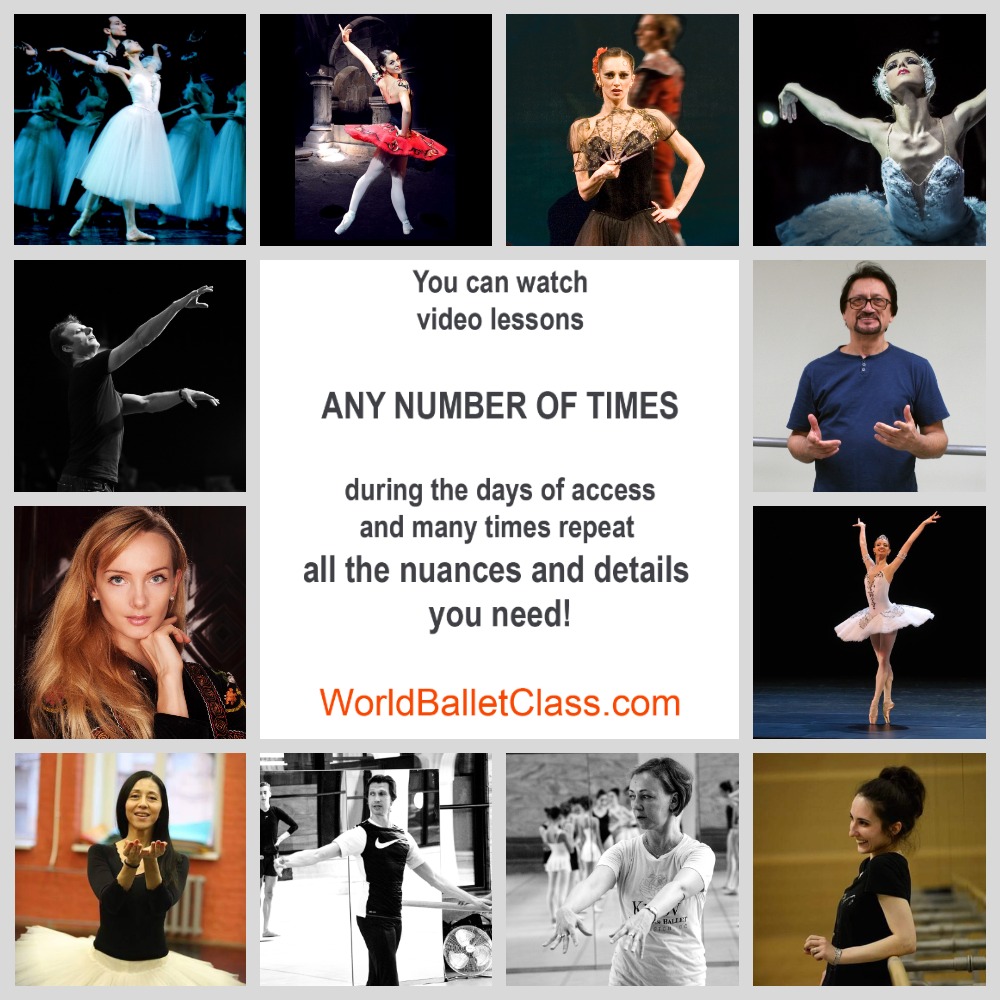 We understand dancers and students! And we agreed with World Ballet Class teachers that dancers\students can watch each video lesson for several days on 2 devices (for example, a telephone and a TV screen , or a phone and a computer) for this price.
The dancers\student can watch the lesson any number of times during these days, to learn exactly how to do it. And move on to the next lesson.
For ballet, for dancers this is important – that you can see many times each lesson, once again see the details, try, listen to the teacher again and correct the mistakes.
We are glad that teachers agreed with our proposal and you can go through the lessons in detail many times!
World Ballet Class does everything possible to make interested, useful lessons for dance better and do better every day for you!
Each lesson improves the quality of performance, students use the knowledge with the maximum benefit for themselves.