Video lessons gives a huge number of advantages for students all over the world!
1. Students can choose the time to study each lesson!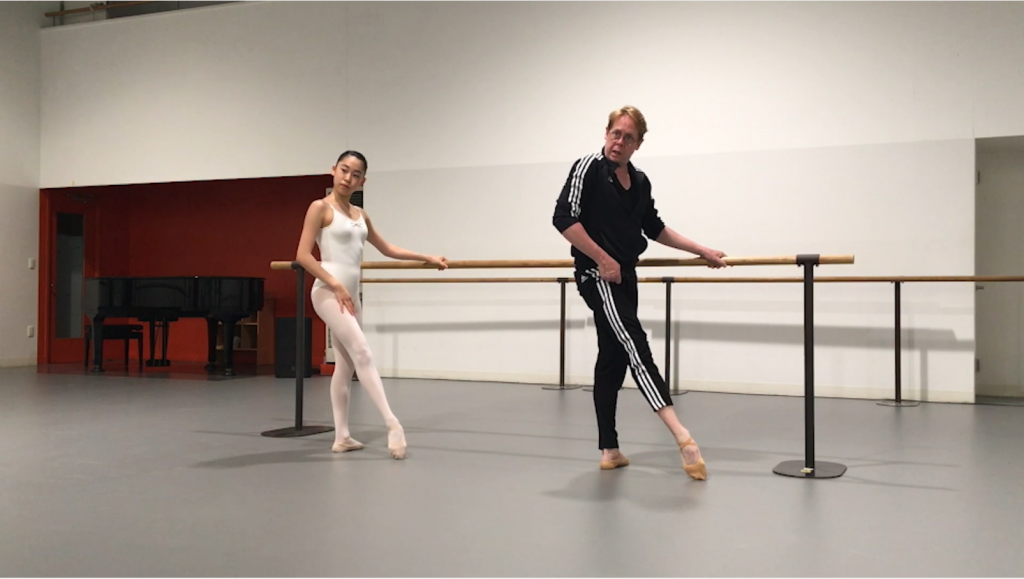 This is not an online class. Here it is impossible to "fall behind", or not be in time.
Students can watch the lesson any number of times during the "days of use", repeat, go back and learn all the details many times! They have time to learn.

Students can choose any sequence of lessons. One day it can be a lesson about hands in ballet, after-Pointe technique, then, for example, about warming up.
The number of videos increases all the time. Students can constantly improve your technique.

We have lessons from different teachers. Students can study with the best teachers from different parts of the World on the same day.
2. All videos with an incredibly detailed explanation of Great Ballet Masters.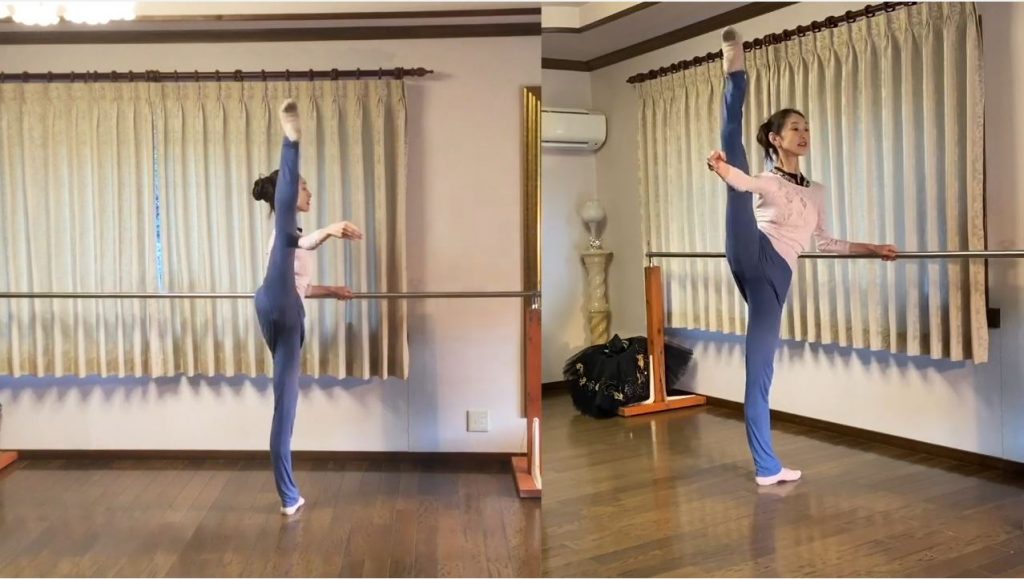 3. Students save time and money.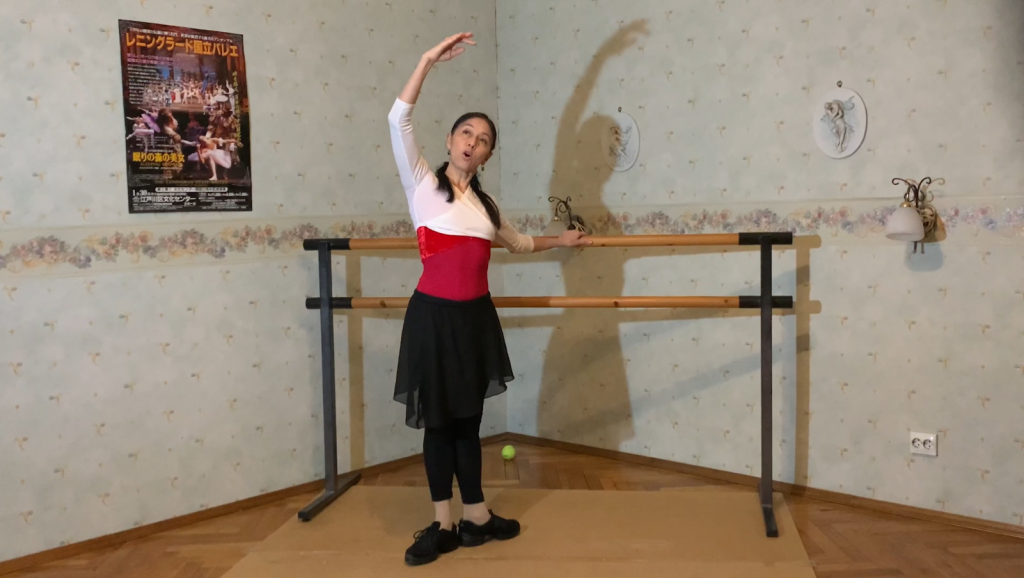 Video lessons are useful because ballet is an extraordinarily complex technique. Students able to see detailed explanations of each teacher about the nuances many times.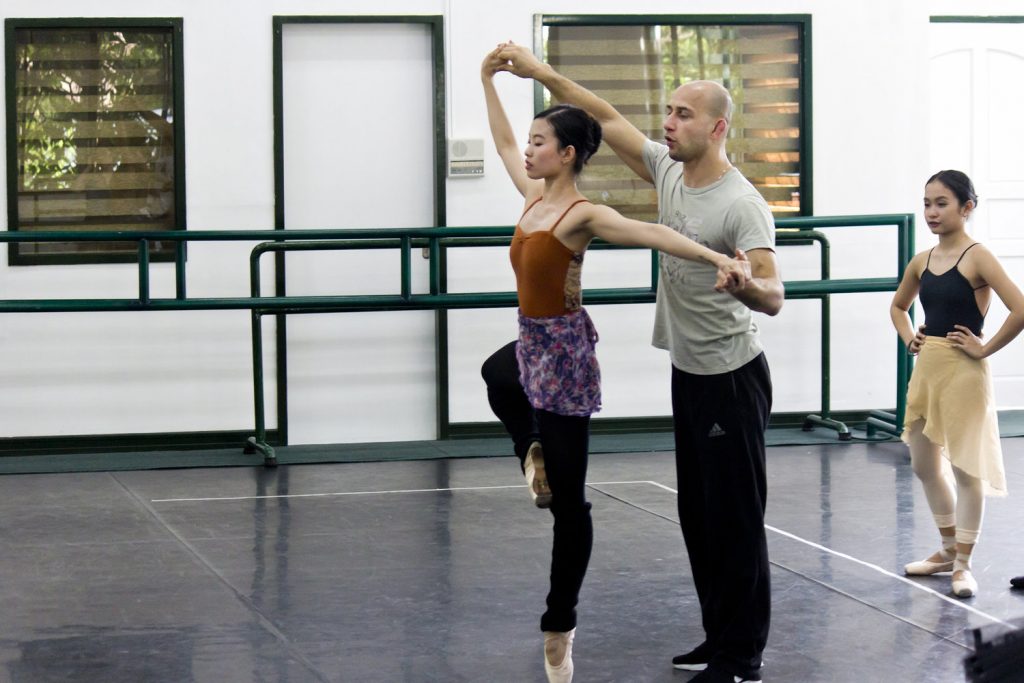 Video lessons on World Ballet Class are created by the best Ballet Masters and Dancers. Each lesson
Each lesson improves the quality of performance, students use the knowledge with the maximum benefit for themselves.