Specialized ballet educational video platform
Learn and practice wherever you are!
World ballet stars will become your teachers right in your home, regardless of where you live in the world.
World ballet stars will become your teachers right in your home, regardless of where you live in the world.
Learn and practice wherever you are!
Your dream of the best ballet training can come true with the WBC, a specialized ballet educational  video platform that gives an opportunity to learn from the World top ballet Teachers and Star dancers  at any place around the world any time
WIthout Taking any unnecessary risks
with COVID-19
А short video lesson price starts at the cost of a cup of coffee....
All the Features Of Ballet Performance From Superstars
All the Secrets From The Best Teachers Of The World
All Exact Details From The Prestigious Ballet Schools
World Ballet Class for you
You can study ballet in all the nuances, watch video master classes and workshops by famous Ballet Masters, teachers and dancers, correct your mistakes and have fun.
The guarantee of a super level of lessons is the names of WBC first teachers who are already preparing video lessons for you – world ballet stars, teachers of ballet stars and teachers of ballet competitions winners:
The best video ballet training available in all parts of the world.
The legend of Russian ballet, the world famous prima ballerina, Mariinsky ballet, Russia.  At the same time Yulia is a teacher-tutor of the Mariinsky Theater and of the Vaganova Academy of Russian Ballet.
Imagine – only one video – Swan Lake where Yulia is the principal soloist has more than 4 million views on YouTube! She can be your teacher!

Prima ballerina of the Mariinsky Theatre (Mariinsky ballet, Soviet name the Kirov Ballet) of Russia, People's Artist of Russia.
Legendary ballerina  ∙  Principal Dancer Aalto Ballett Theater Essen  ∙  Certified Ballet Teacher  ∙  Certified Dance Therapist
Winner of many most famous ballet competitions.
Adeline Pastor is internationally invited to dance in galas in Russia, Europe, Latin America, the United States, Norway, among others.
Internationally renowned Ballet Master, acclaimed Principal Dancer, and highly recognized Teacher who created many ballet stars of today.
Mr. Djouloukhadze shares with you 50 years of his ballet experience as a dancer and a teacher.
His performances impressed the audience in over 20 countries in Europe, Asia, America and Africa. Now, his students are the principals and soloists of the world major ballet companies.
Mr. Djouloujkhadze's video master classes with in-depth explanations and instructions will help you become the best dancer you can be.
Mrs. Emi Hariyama is a famous Japanese Ballerina, graduated from Bolshoi Ballet School (The Moscow State Academy of Choreograph) in Moscow, winner of many world ballet competitions, principal dancer at many world well known ballet companies, at present time – world famous ballerina and teacher, jury members of many international ballet competitions, director of Japan International Ballet Company.
Legendary ballet dancer. International Ballet Master 
Creator of many professional trainings and programs for professional dancers, students, Ballet Companies, for ballet  teachers, and ballet schools
COMING SOON
Famous Russian ballerina, prima ballerina of the world known Boris Eifman ballet company, soloist of the Mikhailovsky Theater (Saint-Petersburg, Russia), a teacher of classical and modern ballet for all levels. The teacher in the Context PRO Diana Vishneva ballet studio since the founding of the studio. Choreographer and teacher at the Ilze Liepa national school of ballet for many years.
1992-2008 – principal dancer of the Boris Eifman Ballet Company.
Since 2008 Vera Arbuzova has been a soloist with the Mikhailovsky Ballet Company.
Since 2010 Vera Arbuzova works as a choreographer with many ballet companies.
The famous soloist of the Bolshoi Theater – Moscow, Russia (before 1993), now days from 1994 beloved by the whole world artistic director of the well known on all continents Imperial Russian ballet company.
Graduated from The Bolshoi Ballet Academy, Moscow, Russia.
Soloist of the Bolshoi Ballet (until 1993), entrepreneur and actor.
Since 1994 – "Imperial Russian Ballet" company, General and Artistic Director.
A well-known all over the world dancer and ballet teacher, having a huge number of students and master classes in many countries.

Graduated from the world-famous Vaganova Academy of Russian Ballet (Russia, St. Petersburg).
In 1991 he had his rst engagement as a dancer at the Mariinsky Theatre Ballet Company in Saint-Petersburg, Russia.
Ksenia is a freelancing choreographer and teacher working internationally. Ksenia is collaborating with world-famous companies such as The Bolshoi Theatre, The Mariinsky Theatre, Royal Swedish Ballet, Astana Opera among others.
Mayumi Sakamoto posee una Maestría en enseñanza de Ballet y Coreografía de la prestigiosa Academia Rusa Agripina Vaganova en donde sus maestros fueron : Pyotr Silkin, Vadim Sirótin, Natalya Yanánis, Margarita Alfímova, e Irina. Trofímova En 2018 diplomada en el estudio de posgrado de "Teoría e historia del arte" en la Academia de Ballet Vaganova.
Many students of Anastasia are laureates of ballet competitions, many students now work in prestigious ballet companies around the world.
International choreographer and ballet teacher, teacher at Boston ballet. Graduated from Bolshoi Ballet Academy. Upon graduating from the Bolshoi Ballet Academy, Mr. Birkadze furthered his studies as a Pedagogy in Dance.
Mr. Birkadze a world-renowned ballet dancer, has danced around the world with some of the most highly regarded companies in ballet and worked with many of today's most prominent choreographers. International choreographer and ballet teacher, teacher at Boston ballet. Graduated from Bolshoi Ballet Academy.
Former Founding Artistic Directors, Joffrey Academy of Dance, Joffrey Studio Company
Founders and Directors of A&A BALLET
Prinsipal Solists of Imperial Russian Ballet – a unique ballet company that actively represents Russian ballet all over the world since 1994.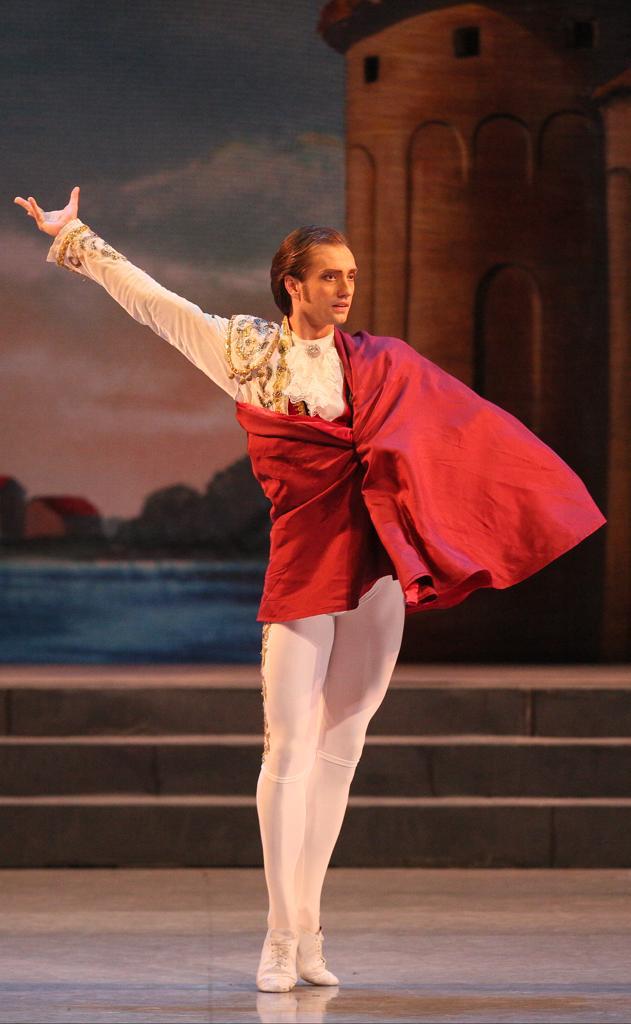 First soloist, Mikhailovsky Theatre, Saint-Petersburg, Russia.

Graduated from the Vaganova Ballet Academy in 2004 and went on to join the Boris Eifman Ballet
Theatre. In 2004–2008. In 2008, Andrey joined the Mikhailovsky Theatre.
You'll Be Thrilled When You Join The World Ballet Class Platform
You can view the lessons of many teachers that you only dreamed about
Learn classical and contemporary ballet technique from the world's best teachers for improving your posture, style, and overall performance.
Be one step ahead every day with your technique and performance
Ballet stars and teaches of world ballet stars will teach you just at you home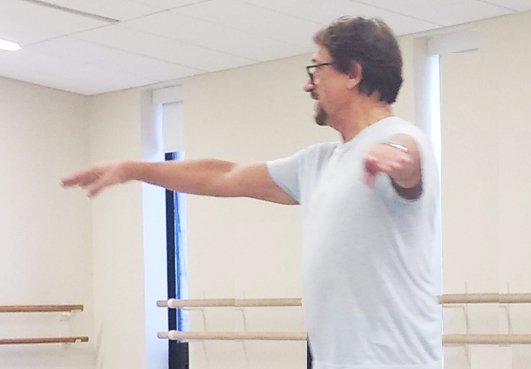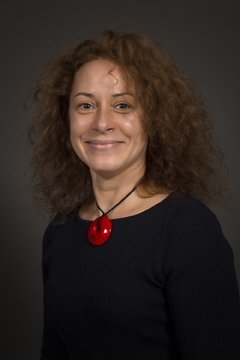 Producer artists representation agency "Bakanova Artists" – founder and owner, agency represents famous Russian ballet stars and ballet companies in many countries; Festivals, concerts, sports competitions and mass events entrepreur.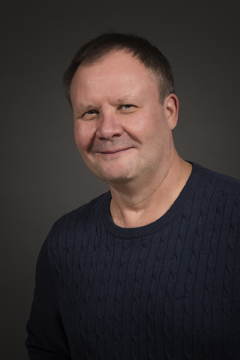 Andrei is entrepreneur, he created several start-ups in various fields related to new technologies.