It's well known that the best dancers were trained using Vaganova's methodology.  It is easy to spot its' disciples – the technique is deeply absorbed; their bodies naturally live with classical movements.  Great technique is only part of it – the dancers breathe their performance and fill it with soul and feeling.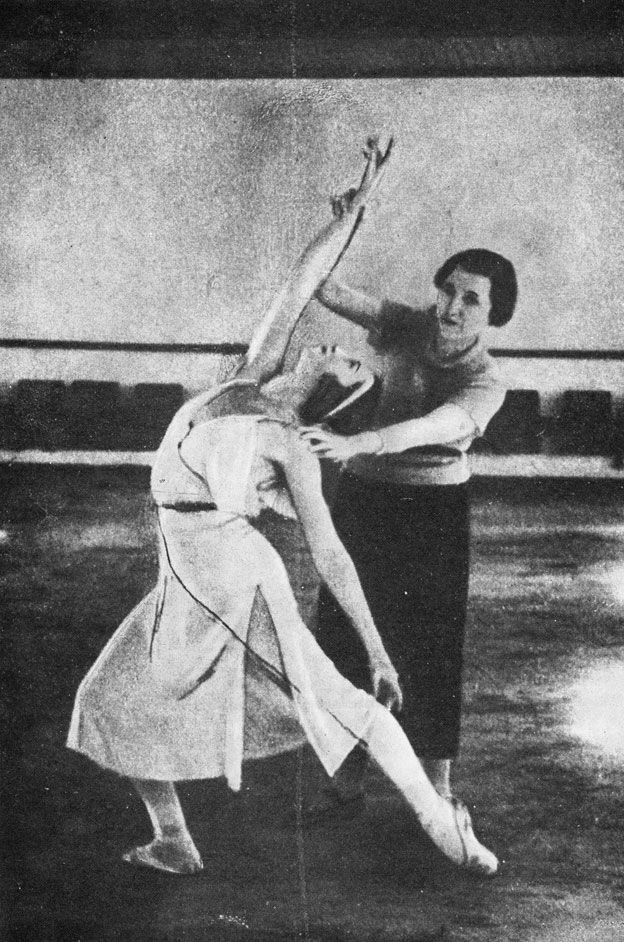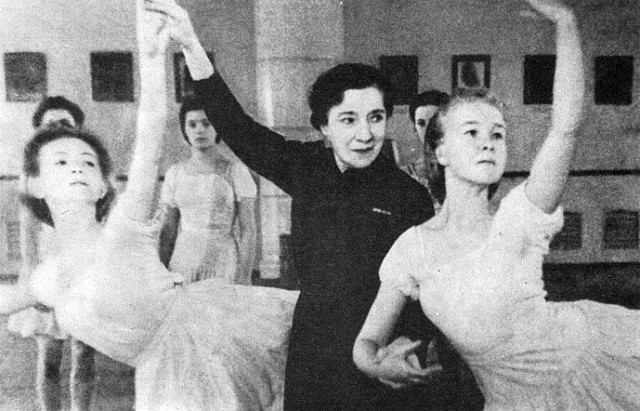 Vaganova methodology is widely known to all famous ballet artists. It intends to gradually integrate the entire body into each ballet movement, with equal attention being paid to the torso, hands, legs and feet. It is considered a safe methodology as it gradually builds up physical skills and traits based on meticulous steps and plans by experienced Masters.
Starting today, the Ballet Masters who'd graduated the best Russian ballet school and with tremendous experience of teaching would come to your home via the video lessons.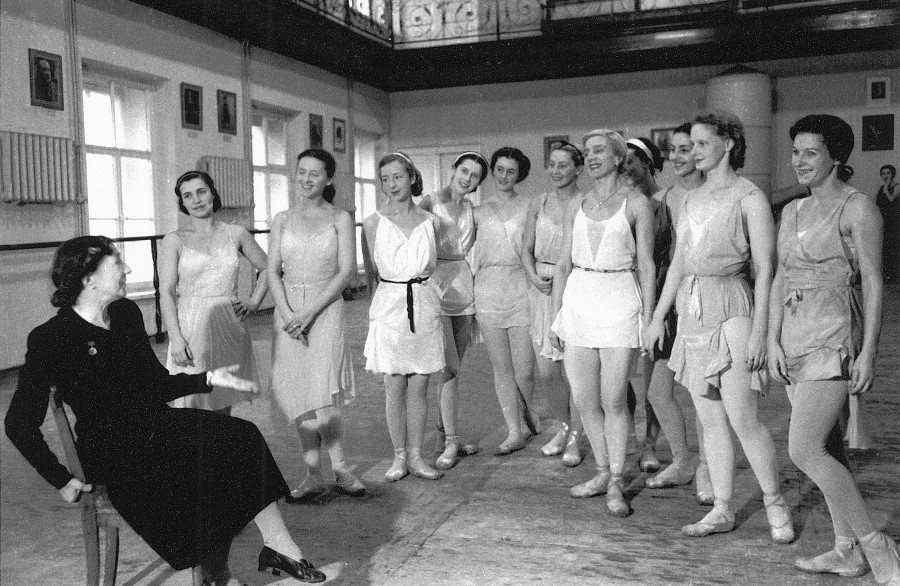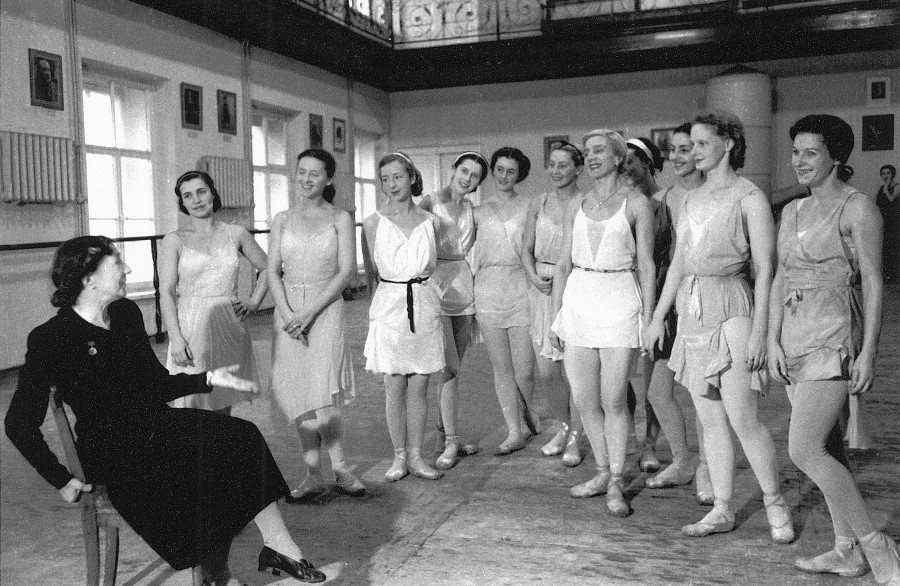 You will find many lessons on the Vaganova method on World Ballet Class. Read carefully about each teacher! These are excellent dancers and teachers who graduated from the most prestigious Russian Ballet Academy.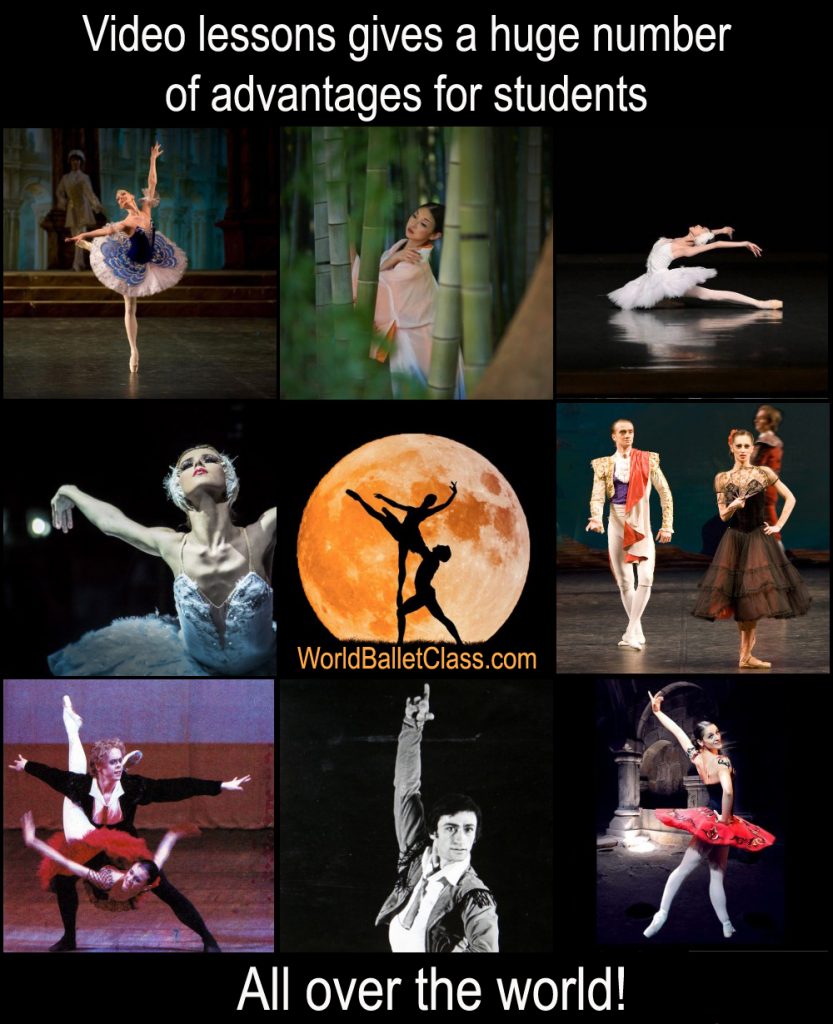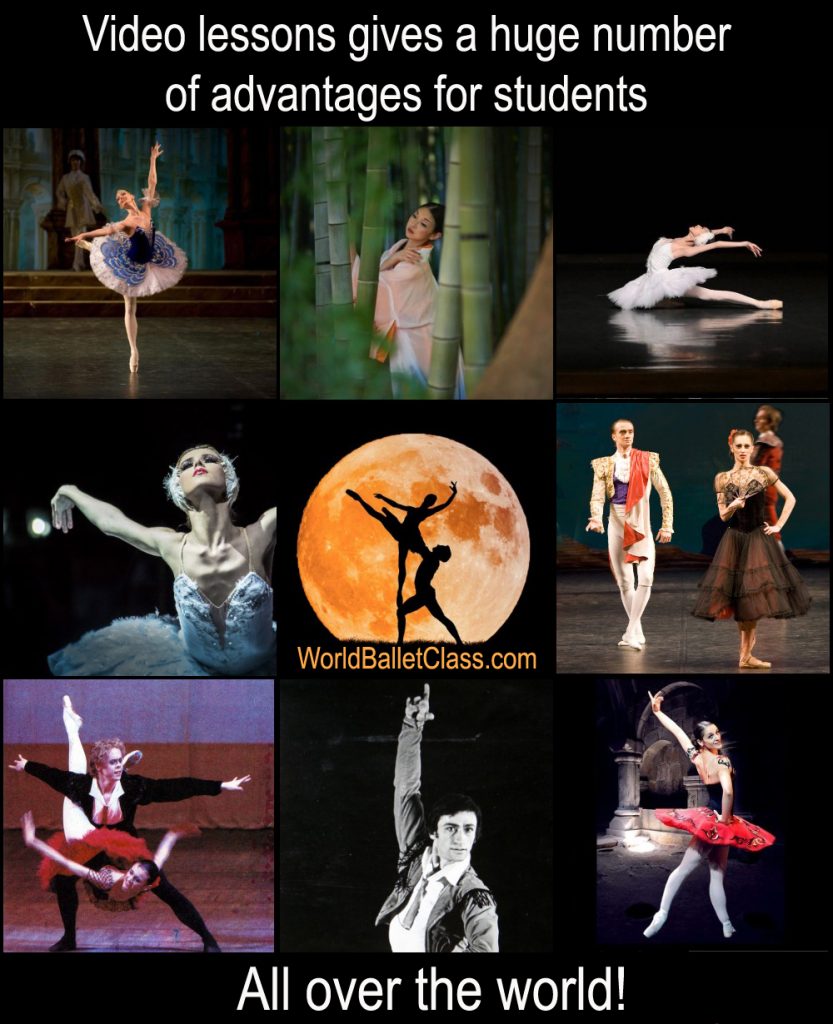 Today, the World Ballet Class has online video ballet classes and lessons according to the Vaganova technique for different levels. There are online video ballet classes and lessons for levels:
*Today Ballet Masters are recording video lessons in different languages. You can watch ballet classes abed video lessons in English, Russian, Japanese and Spanish.
We wish everybody who loves ballet to find the best teachers! Always yours, World Ballet Class team